Entrepreneur Work Visa for New Zealand

Are you a business owner or thinking about starting up your own business in New Zealand? If so, you may be eligible for an Entrepreneur Work Visa! This is a visa designed for people who are interested in buying or setting up their own business in NZ. There are a few requirements to be able to apply for this visa, such as providing a detailed business plan, having at least NZ $100,000 to invest into your business, and be able to claim 120 points on the points scale. If you are granted this visa, you are able to setup or buy a business in NZ without actually living there permanently. This may also be a step towards residence in NZ. Find out more about New Zealand work visa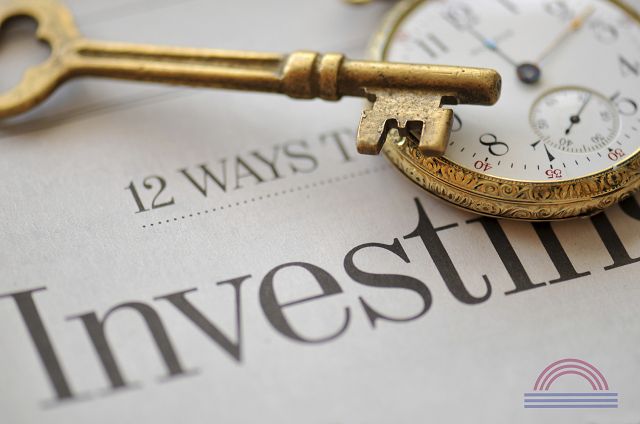 Once you have been granted the Entrepreneur Work Visa, you will spend 12 months in what is called the "start-up stage" which will let the government know that you are following the conditions of your visa. After this 12 month period once you have proven that you have successfully setup your business, you be granted another 24 month duration to continue with running your business in NZ. This visa allows you to live and work in NZ for a total of 3 years. You are also able to support your partner and dependent children under 19 years old on your visa application.

Some important things to know when applying for this visa are, if your business is in the IT or science sectors and shows a high level of promise for innovation and export potential, the government may waive the NZ $100,000 capital investment requirement. If you have declared bankruptcy or experienced a business failure in the last 5 years, you will not be eligible to apply for this visa. Your visa will not be granted if you have been involved in any type of business wrongdoing or fraud.

To get the ball rolling, you must first use the points scale to determine if you are eligible for this visa (120 points). Once you have done this, you must complete the "Entrepreneur Work Visa Application" and attach all supporting documents and fees to it. The next stage will be the processing of your application, which usually takes around 90 days from lodgement. If your application is approved, you're granted your 12 month visa to start up your business in NZ! Towards the end of your 12 months, the government will get in touch with you and then determine whether you will be granted another 24 months to continue running your business.

Our experienced team of New Zealand Migration Agents are here to assist you throughout this process! Feel free to reach out to us If you have any questions regarding migrating to New Zealand under a working visa category.
Contact us and stay informed:
---