Skilled Workers from Overseas
If your business needs to regularly recruit skilled workers from overseas, it would be an option to become an Immigration New Zealand Accredited Employer. This means that you're able to employ skilled migrant workers without first checking if New Zealanders are able to do the work. It is important that you recognize that you will accept direct responsibility for the workers you employ and that you must pay them a minimum of $55,000.
What criteria must be met in order to apply to become an accredited employer? You must be in a sound financial position to be considered by Immigration New Zealand (INZ). INZ will ask you to provide relevant documents such as business plans, annual reports, company profile and registration, as well as financial statements to support these claims. You must also display good human resource practices and be able to back this with documents outlining your policies, health and safety, structure and nature of employment, and copies of standard employment agreements. As long as you follow the above mentioned, as well displaying good workplace practices and a commitment to training and employing New Zealanders, you may be eligible to become an accredited employer in NZ.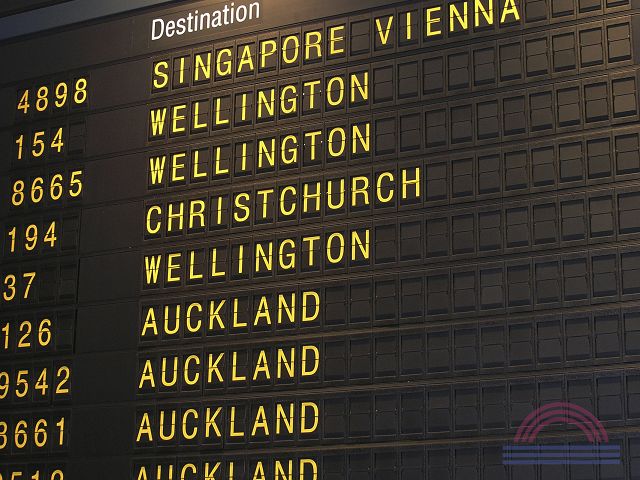 The benefits of becoming an accredited employer are the shorter processing times for work to residence applications, as well as not having to provide an Employer Supplementary Form in support of your candidates. The first step in the process is the application to become an accredited employer. Next, you will support a work visa application, a residence application, and then must maintain your accredited employer status. Find out more about New Zealand Work Visa
Once you receive accreditation, it is valid for a period of 12 months and you must renew this annually to make sure you are able to continue employing overseas workers. You are able to employ these workers, initially, for a period of 30 months to work in your core area of business activity and be included on the "Accredited Employers List' for NZ. After 24 months of working for you, your employee may be eligible to apply for residence under your support.
Our experienced team of New Zealand Migration Agents are here to assist you throughout this process! Feel free to reach out to us if you have any questions regarding migrating to New Zealand under a working visa category.
Contact us and stay informed:
---