Investor Business Migration Visas in New Zealand
If you are looking to invest and gain residence in New Zealand, the investor business migration visas may be right for you. There are two different types of investor visas for New Zealand, the Investor Plus Visa (Investor 1 Category) and The Investor Visa (Investor 2 Category); both with different criteria that you must meet in order to be eligible to apply.
The Investor Plus Visa may be an option for you if you are looking to invest more than NZ$10 million for three years. To be eligible to apply for this visa, you must spend 44 days in New Zealand in each of the last two years of the three-year investment period. In terms of business experience, age, settlement funds, and language ability of you and your family members, there are no requirements for these categories regarding the Investor 1 Category visa, although you must meet the health and character requirements. You must also be able to show significant evidence that your investment funds and/or assets are owned by you, jointly by you and your partner or dependent children. Find out more about New Zealand Work Visa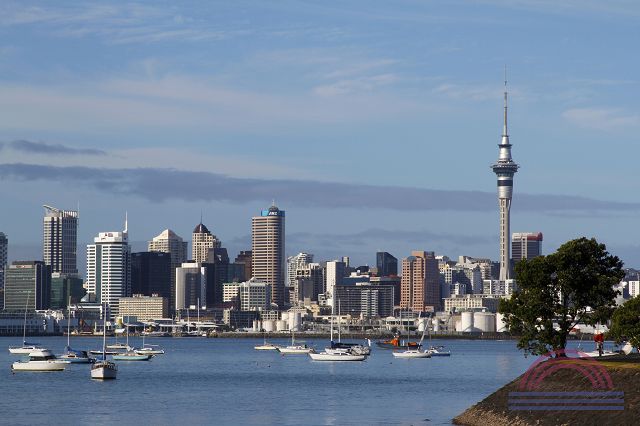 If you are looking to invest a minimum of $NZ1.5 million in a four year period, then the Investor Visa would suit your circumstances. This category has many more requirements in order to be eligible to apply. You must have a minimum of three years business experience and not be over 65 years old. You must be able to meet the $NZ1 million settlement fund requirement (transfer not required). For this visa, you must meet the English language requirement which is an IELTS test score of 3+, or be of English speaking background/competent user of English. Family members must also have the same level of English language ability as the principle applicant, or pre-purchase ESOL tuition in NZ. You must spend 146 days in NZ in each of the last three years of the four-year investment period.
Both of these visa pathways require that your investment funds be transferred over into an acceptable investment in New Zealand no more than 12 months after your residence is approved. The funds that you transfer must be from the exact funds/assets that you nominated in your application.
Our experienced team of New Zealand Migration Agents are here to assist you throughout this process! Feel free to reach out to us if you have any questions regarding migrating to New Zealand under a working visa category.
Contact us and stay informed:
---