Licensed Immigration Advisers in New Zealand under the Immigration Advisers Authority
If you are looking to get immigration advice regarding New Zealand, Licensed Immigration Advisers are the people with expertise in this area who can help. To legally be able to provide immigration advice, they must be licensed under the Immigration Advisers Authority.
There are many benefits in using the services of an Immigration Adviser. These individuals are legally obligated to follow a code of conduct that require them to act in an honest, professional and respectful matter. They must provide you with continuing updates on your matter and charge fees that are fair and reasonable.
What do Immigration Advisers do? They help you explore all visa opportunities that are available to you and help you choose the one most suitable for your circumstances. They prepare and lodge all documents to Immigration New Zealand (INZ) so that you are able to settle in New Zealand. If and when there are issues with your application, the advisers are able to evaluate whether you are able to appeal a declined visa, as well as options moving forward if you are in New Zealand unlawfully. Find out more about New Zealand Migration
It is extremely important that you make sure the person you are receiving immigration advice from is indeed a Licensed Immigration Adviser. There are many risks involved if you are using someone who is unlawfully providing immigration advice. Your visa application could be returned by INZ as they do not accept applications from unlicensed people acting unlawfully, and it is highly likely that they are being dishonest with you and INZ. If it turns out you have submitted a visa application with the help of an unlicensed individual, you risk being rejected and jeopardising future visas or jobs.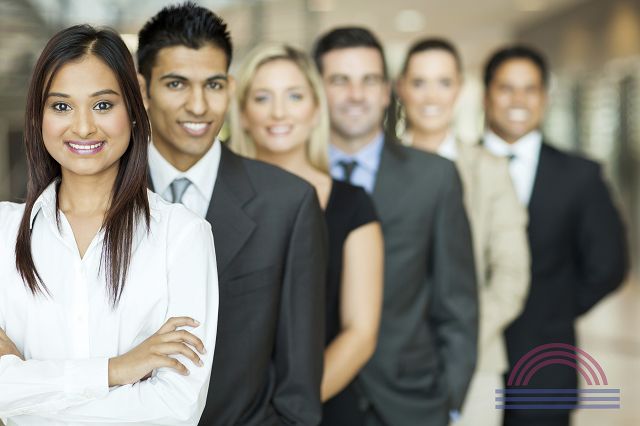 There are some instances where you can receive legal immigration advice from someone who is not licensed. These people are referred to as "exempt" and it is okay to consult with them regarding immigration to New Zealand. Some entities that are exempt from being licensed are New Zealand lawyers holding a current practising certificate, education agents outside NZ (providing immigration advice on student visas only), employees of INZ, foreign consular or staff, members of Parliament, volunteers at Community Law Centres or Citizens Advice Bureau, and government employees.
Our experienced team of New Zealand Migration Agents are here to assist you throughout this process! Feel free to reach out to us if you have any questions regarding migrating to New Zealand under a working visa category.
Contact us and stay informed:
---