Essential Skills Work Visa for Individuals
The Essential Skills Work Visa is for individuals who have been offered full-time employment in New Zealand. You must have the necessary experience and qualifications to be able to perform the job. Before the employer offers you the job, they must have made sure that there were no New Zealanders available for the position first. Find out more about New Zealand work visa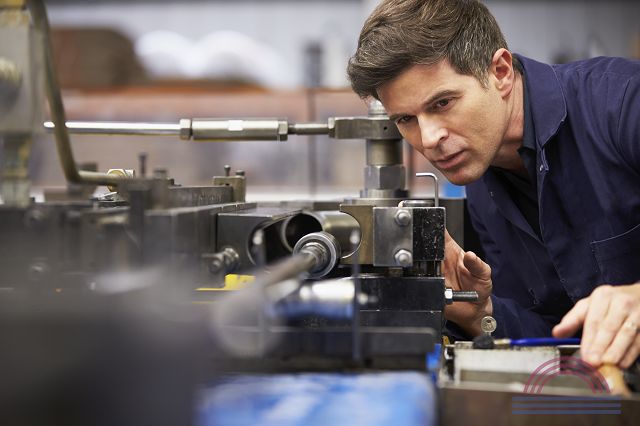 This visa allows you to stay in New Zealand for a period of up to five years, as well as being able to support visa applications for your partner and dependent children. If you wish to extend your stay in New Zealand, you are able to apply for other Essential Skills Work Visas. There is no limit in place for the amount of Essential Skills Work Visas you can apply for.
Keep in mind, you must work in the specific occupation and location that you specified in your visa application. If you decide to change employers, work location, or jobs, you may have to apply for a Variation of Conditions. If not, you may need to apply for a new work visa before you are able to make any changes. This visa does not permit self-employment. If you are looking to become self-employed, you must apply for an Entrepreneur Work Visa.
Our experienced team of New Zealand Migration Agents are here to assist you throughout this process! Feel free to reach out to us If you have any questions regarding migrating to New Zealand under a working visa category.
Contact us and stay informed:
---