New Industries in New Zealand for Investors and Entrepreneurs
Wine, biotechnology, IT, tourism – while agriculture remains the main industry sector in New Zealand, the new industries are growing strong, attracting investors and entrepreneurs from all over the world.

As New Zealand's economy relies heavily on exports, trade barriers are relatively low. This also applies to investments from abroad. New Zealand also offers excellent terms for business startups. According to a World Bank survey in 2015, New Zealand is the "easiest place in the world to start a business" and ranks place 2 in the category "ease of doing business".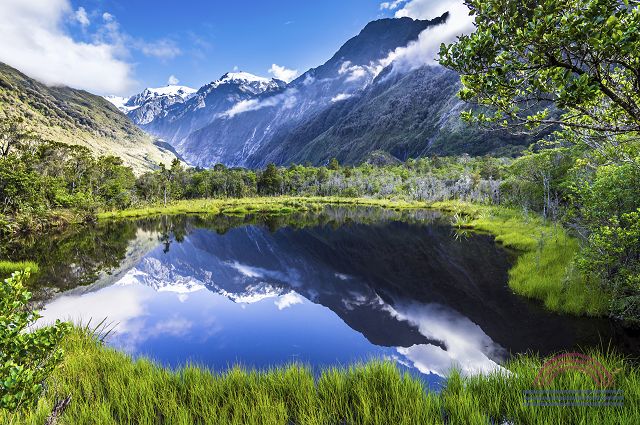 This means New Zealand is not only the perfect holiday destination, boasting with diverse landscape inviting to be discovered, but is also a great destination for investors and entrepreneurs. Diversity and new opportunities are a main focus here. From the growing IT sector in Auckland, to the vineyards in Hawkes Bay and the booming Tourism in Otago.
Along with Skilled and Partner Visa, investor and entrepreneur visa options become more and more popular with immigrants from all around the globe. Find out more about New Zealand Migration
The NZ government reacted with visa categories aimed are these entrepreneurs and investors. The goal is to allow these people to bring their ideas and skills to the country.
Our experienced team of New Zealand Migration Agents are here to assist you throughout this process! Feel free to reach out to us if you have any questions regarding migrating to New Zealand under a working visa category.
Contact us and stay informed:
---