Successful strategies for migrating to New Zealand from our autumn seminars
This autumn again, New Zealand Migration International hosted several seminars to inform interested people about successful strategies for migrating to New Zealand.
With a wide range of interactive presentations, our experienced Migration Advisers introduced current visa updates and strategies to the participants.
This year's seminars mainly focused different visa options for professionals, craftsmen, self-employed persons and families. Further focal points included current developments concerning the Parent Visa Category, as well as the new Entrepreneur Visa for people who want to work in their own business in New Zealand.
Contact us and stay informed: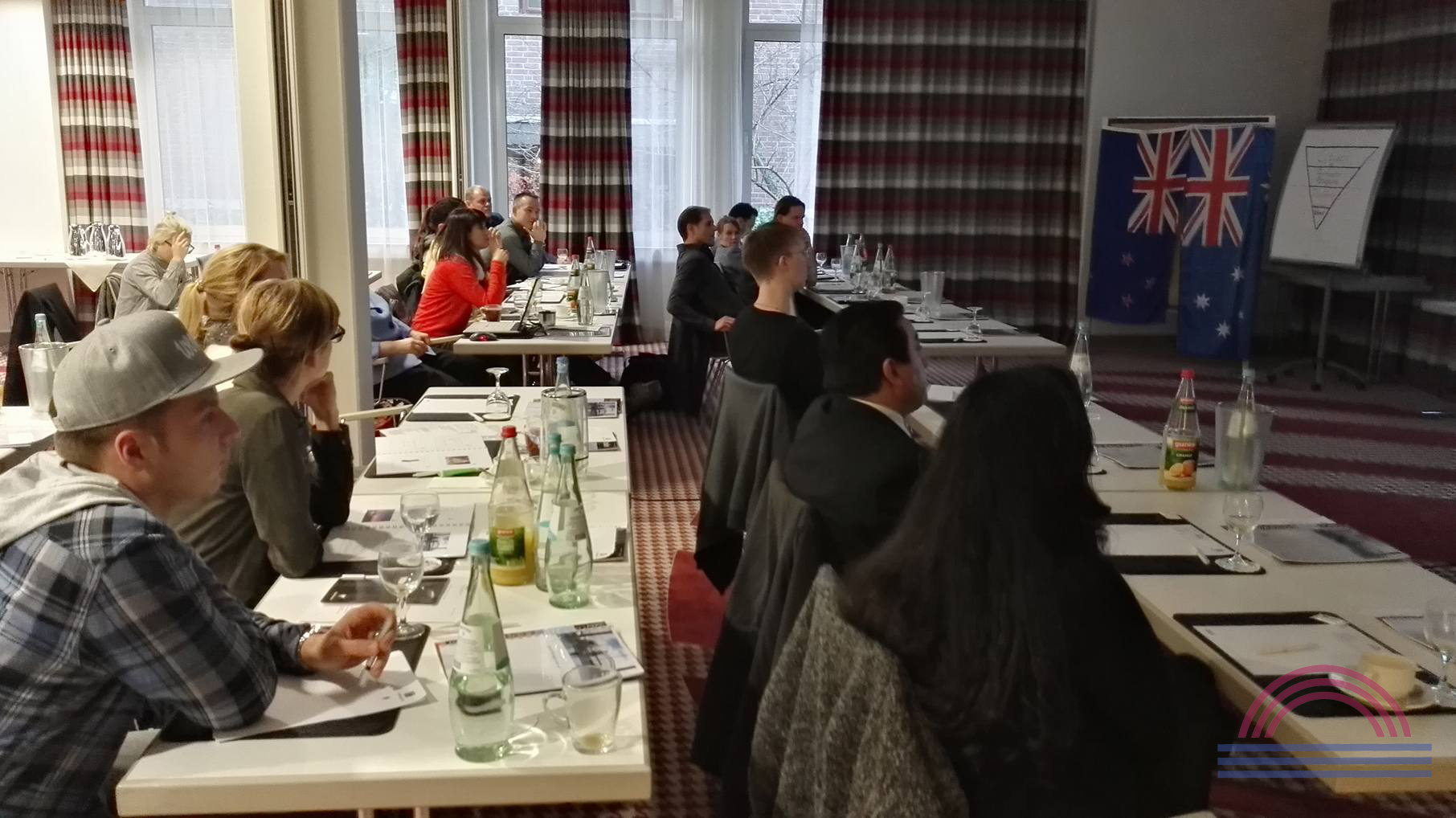 In addition, the seminar hosts also provided useful and practice-oriented information concerning the specifics of living in New Zealand and the local job market.
All participants also enjoyed the opportunity to discuss their individual opportunities and further questions in the course of an individual visa-check.

We are proud that again this year, our seminars were fully booked. We wish to thank all those who attended for their energetic participation and the positive feedback.
We look forward to our next New Zealand seminars in early 2017!
Portland (Oregon): 04. January 2017
Palo Alto (California): 07. January 2017
Los Angeles (California) 08. January 2017
Our experienced team of New Zealand Migration Agents are here to assist you throughout this process! Feel free to reach out to us If you have any questions regarding migrating to New Zealand under a working visa category.
Contact us and stay informed:
---