Modification to Investor 2 Resident Visa
On December 7, the New Zealand Government has announced changes to the Investor 2 Resident Visa. According to New Zealand's Immigration Minister Michael Woodhouse, the changes are aimed at encouraging migrants to invest in growth-oriented investments that provide a greater economic value for New Zealand. Find more about New Zealand Work Visa
The recently announced changes, which will come into effect in May next year, include a doubling of the funds that need to be invested to gain permanent residency in New Zealand from NZ$1.5 million to NZ$3 million. Simultaneously, the requirement to hold at least NZ$1 million in settlement funds will be abolished. The government also announced changes to the points system, which aim at recognizing higher levels of English language skills and business experience.
To encourage growth-oriented investments by foreign migrants, there will also be incentives like bonus points, faster processing times and financial discounts for eligible investments. The total number of Investor 2 Visa that can be granted each year will rise from 300 to 400.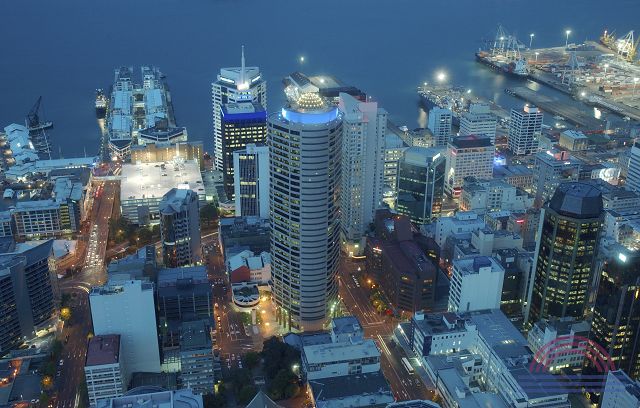 New Zealand is not only a favored holiday destination, but also provides great opportunities for foreign investors. According to a recently published World Bank survey, New Zealand ranks place one in the ease of doing business index. Moreover, New Zealand's cities regularly achieve top positions in the major quality of living indexes.
If you are looking to invest and gain residence in New Zealand, the investor visa category may be the right choice for you.
Our experienced team of New Zealand Migration Agents are here to assist you throughout the entire migration process! Feel free to reach out to us if you have any questions regarding migrating to New Zealand under an investor or working visa category.
Contact us and stay informed:
---