Living and working in New Zealand – We just welcomed the 1000th participant
This March again, New Zealand Migration International hosted its popular seminar "Living and working in New Zealand".
With a wide range of interactive presentations, our immigration advisers introduced the specifics of living and working in New Zealand to the seminar participants and informed them about current visa updates and successful strategies for migrating to New Zealand.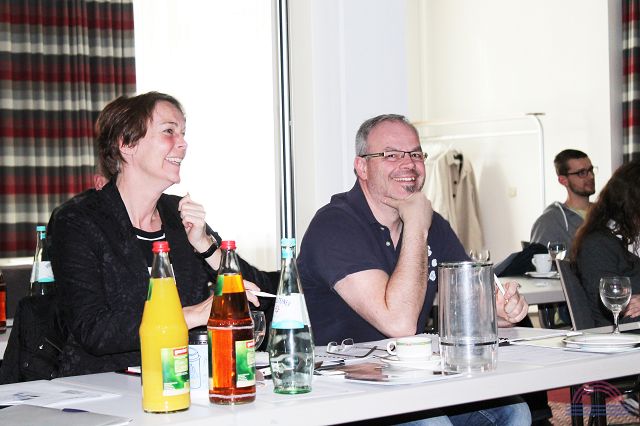 This year's seminar mainly focussed on different visa options for professionals, family businesses, self-employed persons and freelancers. The seminar participants were especially excited about the possibility of a "Branch-Out", which offers businesses, self-employed persons and freelancers the opportunity to start a business in New Zealand whilst keeping their existing overseas business.
In addition, the seminar hosts also provided many useful and practice-oriented information concerning relocating to New Zealand and the local job market. Furthermore, there was enough time for personal discussion with other seminar participants and for individual talks with our experts.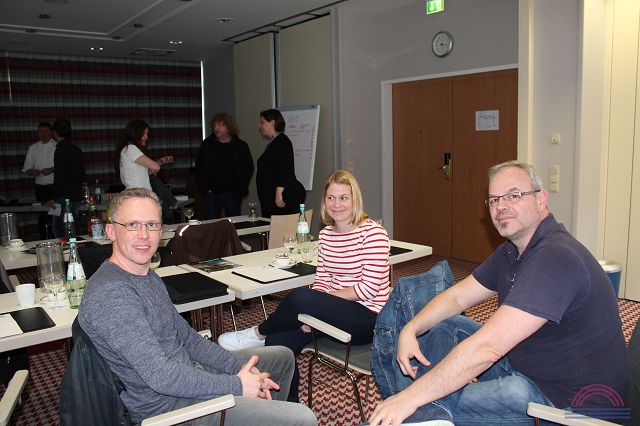 We are proud that our seminar was again fully booked and that we could welcome the thousandth seminar participant this year. We wish to thank all those who attended for their active participation and the positive feedback and we are looking forward to our next seminars later this year.
Book now and secure your place – simply click below: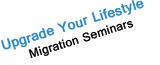 Contact us and stay informed: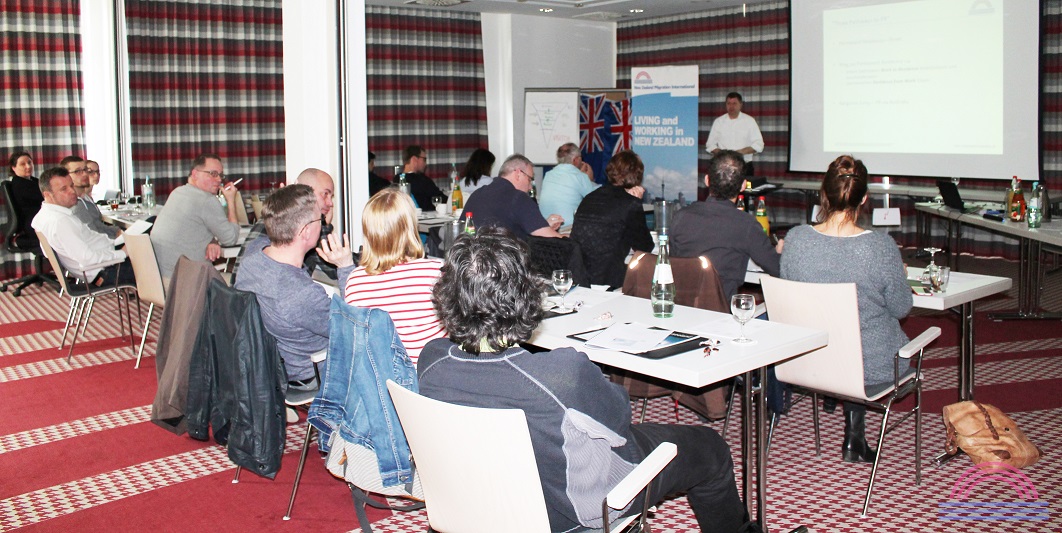 ---