Autumn seminars were a great success
Again, this autumn, New Zealand Migration International hosted its beloved migration seminars. Once again our workshops with the title "Upgrade your Lifestyle" in Frankfurt and Munich were fully booked. We want to thank all participants for their interest and for actively taking part in the workshops.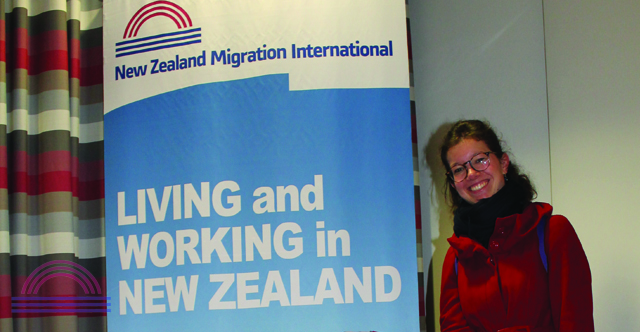 The participants of the seminars were extensively informed about the different visa options for New Zealand.
One of the topics discussed was the possibility of a "Branch out" to New Zealand because New Zealand offers easy access to the country for overseas family businesses and entrepreneurs.
The interactive presentations concerning Skilled Migration and visa options for investors also attracted great interest from the seminar participants.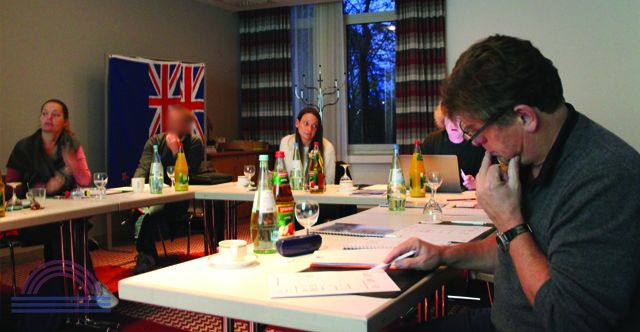 To prepare the prospective New Zealand migrants perfectly for a life in New Zealand, our experienced New Zealand experts also discussed topics like health insurance, superannuation and living expenses in New Zealand.
Furthermore, every participant of the workshop had the possibility to get individual advice during a free short visa assessment.
We wish all workshop participants, clients and readers a merry Christmas and we look forward to the upcoming workshops next year.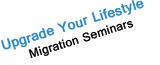 Contact us and stay informed:
---