COVID-19 Update: New Zealand work visas & SSE visas
Work visa holders whose New Zealand work visas expire from 1 October will automatically be granted a Supplementary Seasonal Employment (SSE) visa.
This includes 12,000 Working Holiday Scheme visa holders who are in New Zealand at present, with visas expiring between 1 October 2020 and March 2021; they will now be able to remain in NZ to fill short-term horticulture and viticulture roles and will be automatically granted an SSE visa. Those work visa holders whose visa expires from 1 October 2020 will receive notification they have been granted a SSE visa shortly after the work visa expires.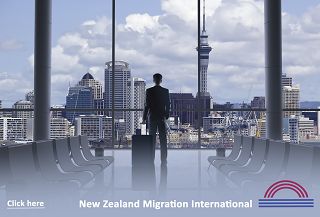 Contact us and stay informed:
---